Get latest articles directly in your inbox
It's review time! It's been a hard year for most since March. Well, it was for me as well but I'll accept that I have never been this productive in my life. Literally, last 10 months have completely changed how I work. I have never written so much, never read these many books and articles in a year.
Read-Learn-Repeat
This is by far the most "knowledge gaining" year for me. I have never read this much (maybe except IIT-JEE days). This year I started with a goal to read 25 books. I actually ended up reading 2 more. It's kinda big deal for me, someone who read like 2 books last year. Reading is one of the habit I have built this year. Trust me if you are not an avid reader yet, just start reading some pieces or just start with summaries then pick the books you like.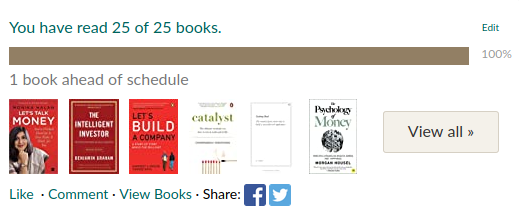 I wrote a blog around how to get started with reading more the right way. Hope this motivates you to reading more in 2021.
Check the reading guide - Reading 101
Also, here are notes from some of the books I read this year. Go through notes, if you find the content interesting then read the full book. I highly recommend these -
If you are looking for some book recommendations for 2021. Check out Books on learnshots.
Reading is to the mind what exercise is to the body – Joseph Addison
---
Write is the Right Step
This year I wrote 38 blogs with average blog length around 750 words. That turns out to be 28500 words 😍 . Writing is a must have habit, you can write literally about anything, it can be your personal thoughts, something you want to teach or share, etc. I did not write a Writing 101 but David perell has a incredible guide on how to get started with writing. Actually, he is all about writing well.
I earned over Rs. 40K with my writing skills. I never thought I would be able to achieve a side income with my writing skills. I'll write a detailed post around how you can earn with writing.
Here are 5 popular blogs -
If you are into tech -
---
Code - Build - Ship
This year I made my first ever Product Hunt Launch called Taski and made it as #3 Product of the Day It has got 470+ upvotes till date.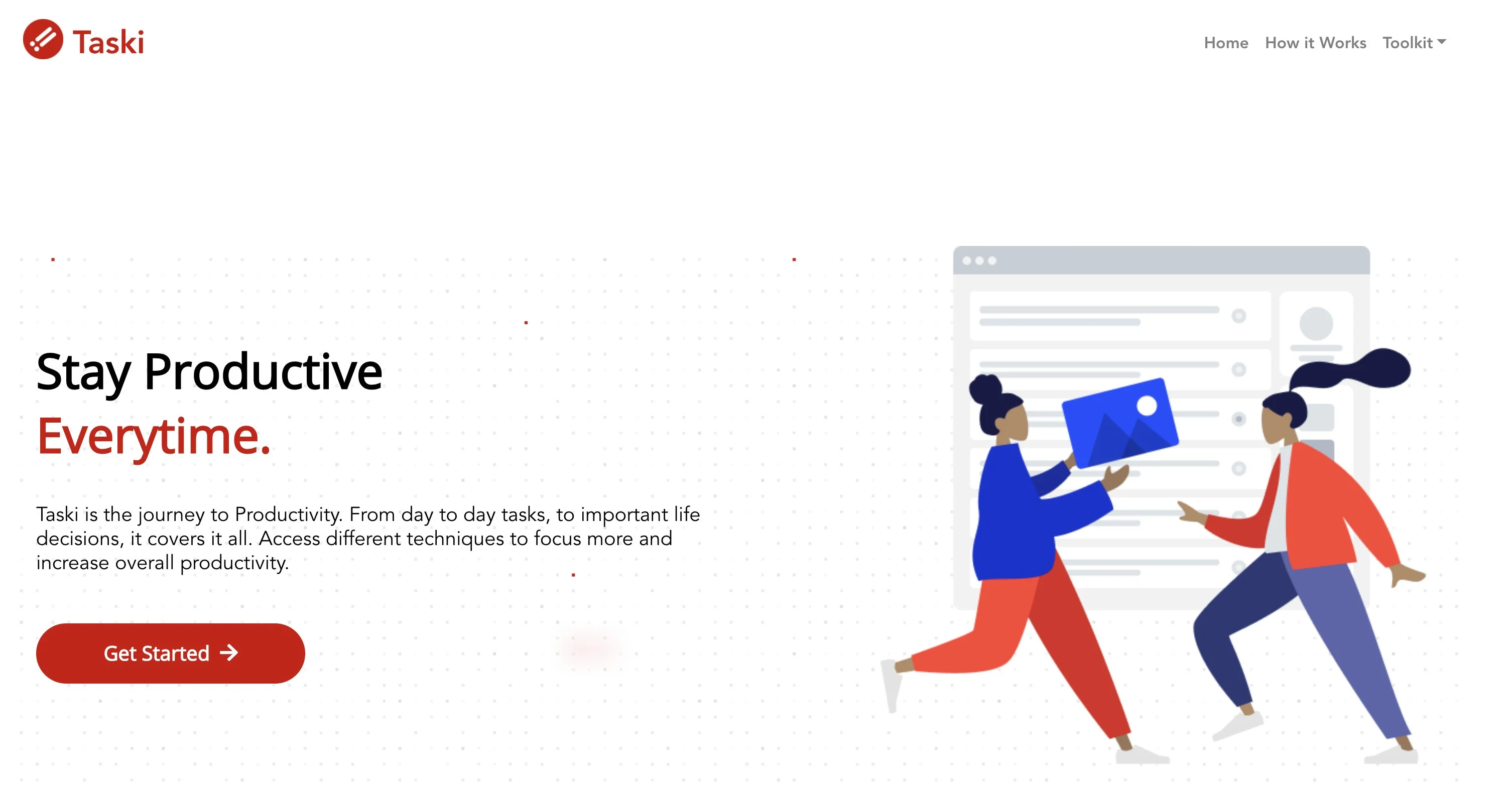 Apart from Taski, I made a couple of other small projects.
Devsheets - Quickly find the cheatsheets and search commands to know what they mean and how to use them in a single line. Supports technologies like Docker, Redis, etc.
Acrons - Modern acronyms have been a pain. Acrons is one stop solution for finding acronyms. From YOLO to DIY to FOMO, now know them all!
I made some open source projects as well -
URLCopy - Chrome extension to copy current tab url and title with a click.
Janus - One stop solution for your mac. Setup all your dev requirements in one go!
Right now, I am working on a startup idea in restaurant and food service domain.
Apart from this, at work me and my team made great progress with Gotransit - our solution to disrupt public transportation which makes end to end journey hassle-free and cost-efficient.
---
Learn more with Learnshots
Once I started reading, my bookmarks grew like crazy. I kept finding useful resources across the Internet. Finally, my inner developer motivated me to build a simple site called Learnshots which helps me share the best resources every week. Usually, these contain resources related to programming, startups, product management and investing.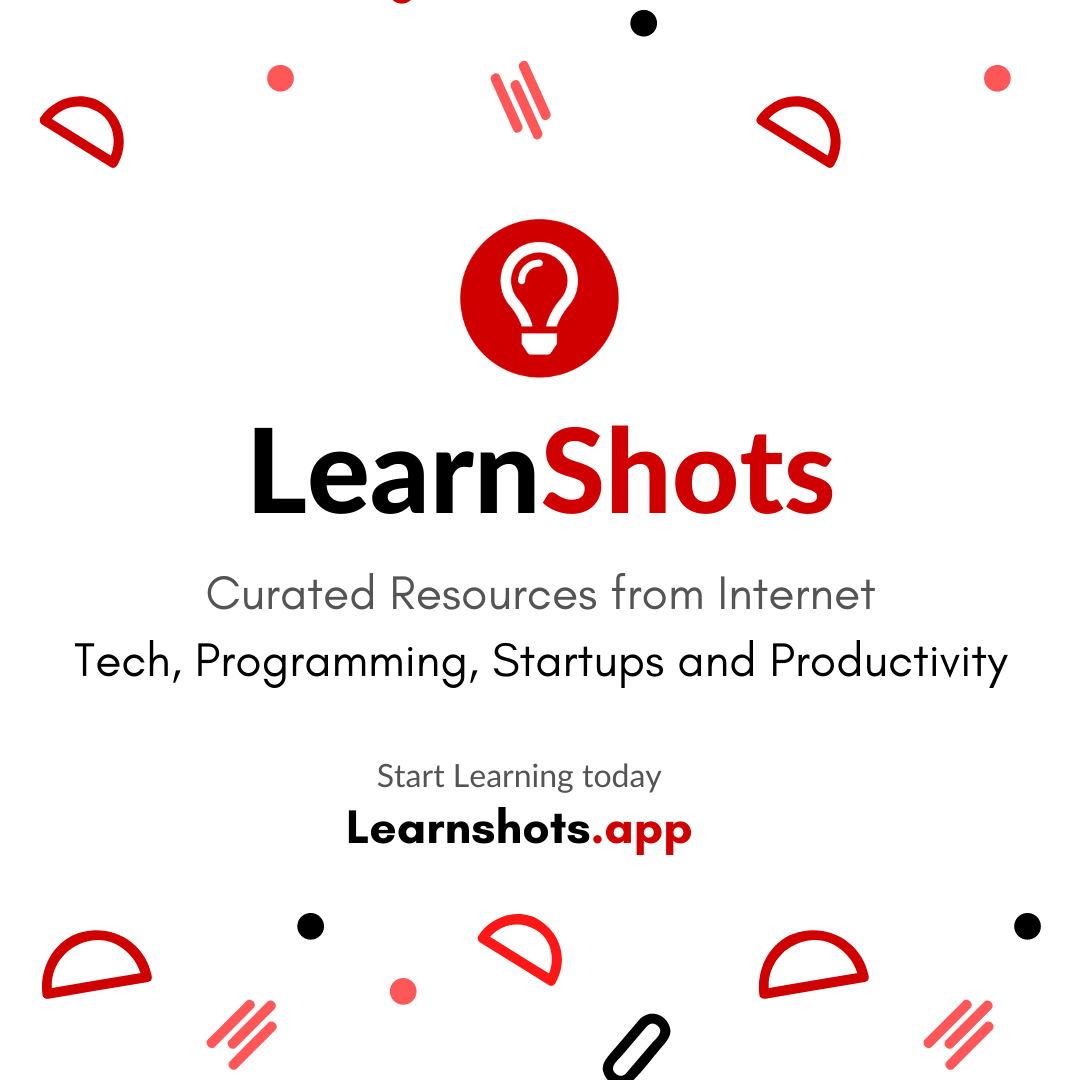 Currently Learnshots has 120+ resources, 50 subscribers and over 20 categories. You'll definetely find some mind blowing reads here. Do share it in your community if you find this relevant. You can find the full archive here.
---
Travel then Covid
2020 started of with a bang. I made trip to 2 countries (Indonesia and Singapore) and checked off 2 items from my travel checklist - Bali and Singapore
Vacation and no pictures. No way!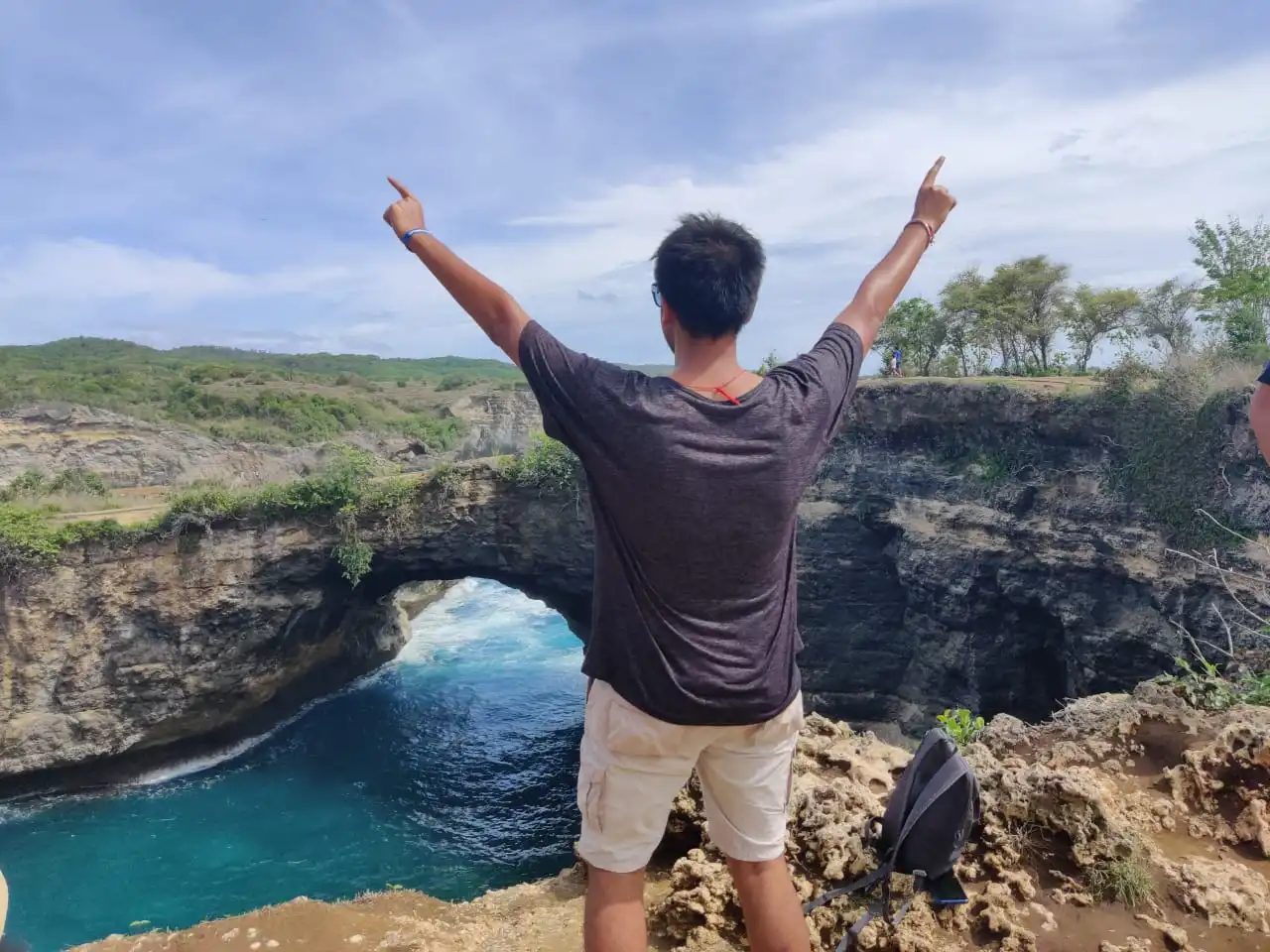 Later in Feb I with my besties made a trip to Pondicherry and we spent the weekend there chilling.
There were a lot more plans but then came Covid-19 with a series of lockdown. Then life was full of masks, sanitizers and a lot of fear. Slowly, the world is learning to live in this post Corona world and so am I. Hopefully, next year we have vaccines and life can get back to normal 💚
---
Bed of roses? No way!
2020 was good, but there was lot more to it. There were some downtimes.
Whole Covid brought a ton of huge mental stress, fear and staying months inside your home. I hope we never witness such scenes ever.
I gained weight, couldn't exercise much + "Ma ka pyaar"
No outings, no social life. Zoom and all is fine, but physical meetings are a must!
---
Thank you, next :)
There were a lot more things throughout the year. I'll quickly wrap some -
Grew from 20 to 375+ followers on Twitter. Man, Twitter is ❤️
Learned about Personal Finance. Got super interested in investing and 1st year in stock market was incredible for me. I know this was like the craziest year in decades for stock market. But, lot of learnings there!
2020 was hard but it was one of the best years for me. I hope 2021 turns out even better and world heals faster.
Dream Big. Learn more. Do more. Stay healthy and stay happy!
Liked the content? Do support :)